Focus op uw kernzaken, niet op hulpmiddelen en technologie. Ontdek de vele voordelen van Verint Business Managed Services.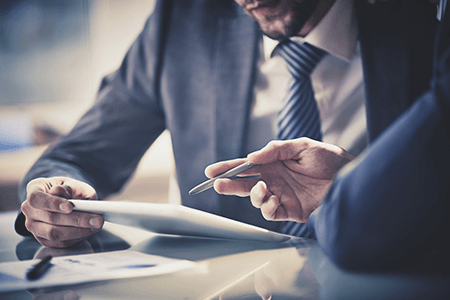 Veel organisaties hebben moeite met het snel realiseren van zakelijke waarde op hun investeringen in nieuwe software en toepassingen. Het ontbreekt hen vaak aan voldoende personeel of expertise om hun investeringen effectief in te zetten. Met teleurstellingen of vertraging in het verkrijgen van een rendement op de investering tot gevolg.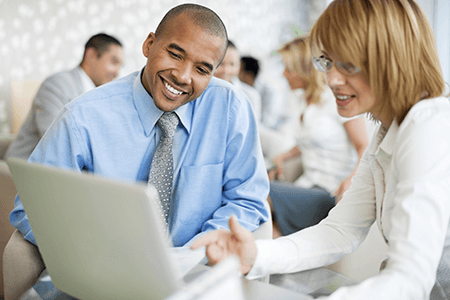 Verint Business Managed Services bieden diepgaand zakelijk inzicht waarmee u eerder waarde haalt uit uw Verint Speech Analytics, Enterprise Feedback Management, Desktop and Process Analytics en Enterprise Workforce Management-oplossingen. Dankzij onze services kunt u zich richten op uw kernzaken terwijl u profiteert van de ervaring van Verint-experts. Zij kunnen u helpen processen en programma's op te zetten rond algemeen aanvaarde best practices. Elke service biedt een combinatie van analyse, business trendrapportage, changemanagementrapportage en kansen- en batenanalyse.