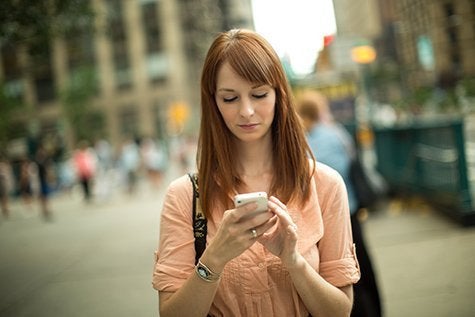 Geef consequent het juiste antwoord
Uw klanten vragen om directe, accurate antwoorden via het self-service- of ondersteunde kanaal van hun keuze. Het vereenvoudigen van uw eigen complexiteit en deze informatie direct aanbieden is lastig voor veel organisaties.
Maak het eenvoudig voor klanten om zichzelf te helpen. Met Verint Knowledge Management kunt u uw klanten gepersonaliseerde, op hun context afgestemde resultaten bieden via mobiel, spraak of web.
Knowledge Management kan verbeteringen aanbrengen door:
Snelheid: verminder de zoektijd.
Gebruikerservaring: klanttevredenheid verbeteren.
Consistentie: bied toegang tot dezelfde antwoorden in alle digitale en menselijke interacties.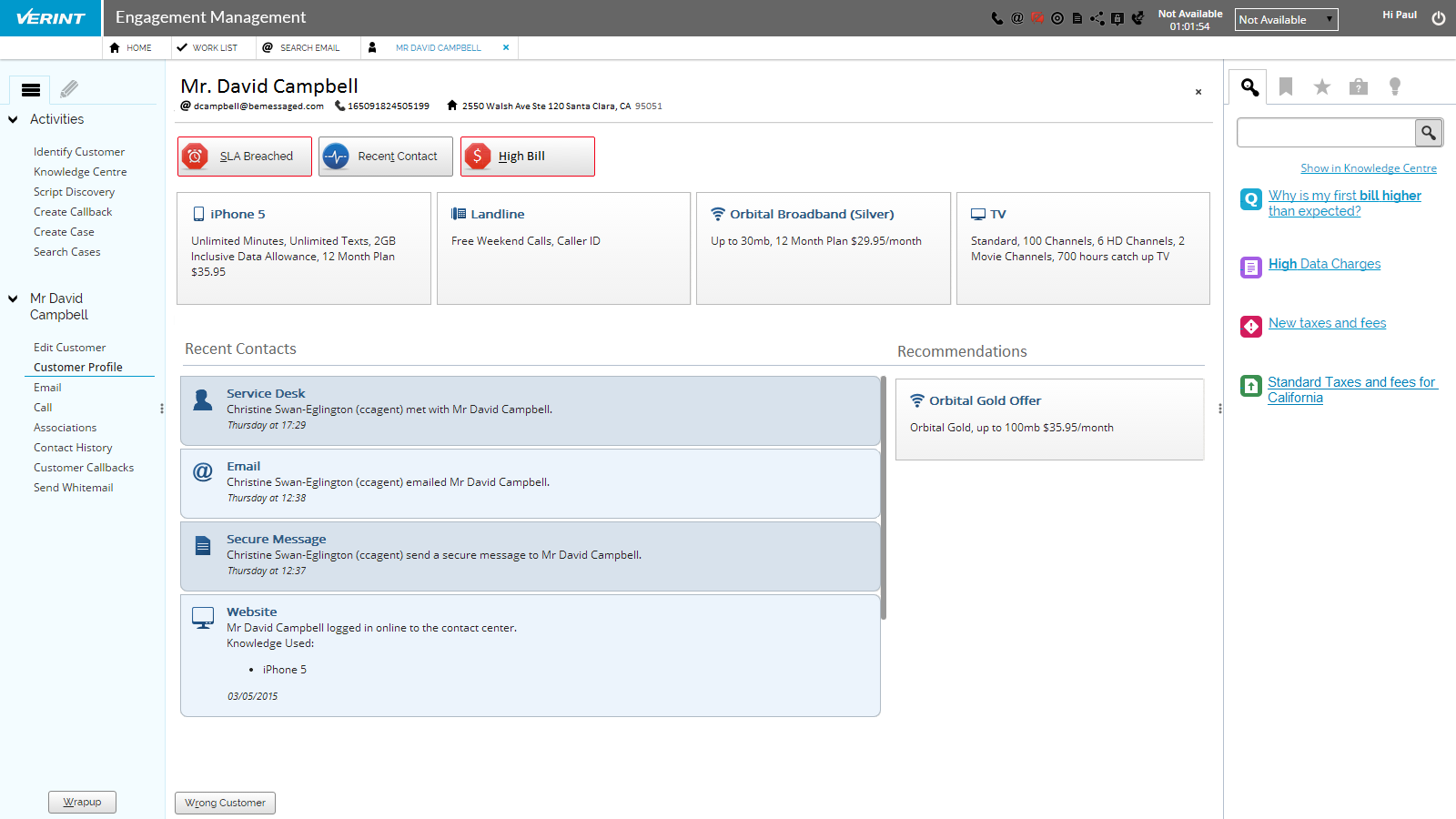 Als uw klant meer nodig heeft dan self service voor het vinden van antwoorden, biedt Verint Employee Desktop een uitgebreide oplossing voor het beheren van interacties via alle kanalen via een uniforme ervaring.