Fulltime opnames om compliance te verbeteren en aansprakelijkheid te verminderen
Organisaties leggen om verschillende redenen interacties met de klant vast, bijvoorbeeld voor de naleving van regelgeving, bescherming tegen aansprakelijkheid en waarborging van de kwaliteit. Maar met klanten die verschillende kanalen en apparaten gebruiken om te communiceren, is traditionele fulltime opname misschien niet genoeg.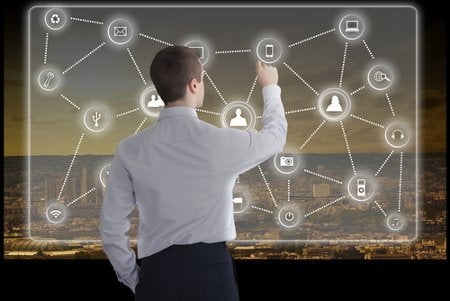 Verint Interaction Recording is een bewezen, fulltime compliance opname-oplossing die ter plaatse of in hybride cloud-omgevingen kan worden uitgerold. Deze is ontworpen voor de hedendaagse omnichannel-contact centers en kan tot 100 procent van de spraak-, video- en tekstinteracties over meerdere kanalen vastleggen, indexeren, ophalen en archiveren (waaronder PBX, VoIP, digitale samenwerking via chat, e-mail, mobiele spraak/sms, dealer boards, en face-to-face) via een enkel opnamesysteem. Het kan ook schermgegevens van medewerkers en toetsaanslagen passief vastleggen, zowel tijdens de interactie, als gelijktijdig standalone tijdens backoffice gebruikersactiviteiten. Deze krachtige, bewezen oplossing kan uw organisatie helpen om te voldoen aan de regelgeving en normen van de sector, zoals de Payment Card Industry Data Security Standard (PCI DSS), HIPAA en HITECH, om geschillenbeslechting te versnellen en risico's en aansprakelijkheid te beperken.
Verint Interaction Recording biedt een FIPS-compatibele key managementserver, met ondersteuning voor AES-256 met echte end-to-end encryptie om gegevens te beschermen tijdens de opname, verplaatsing naar een archief of wanneer deze ontsloten wordt om opnieuw te worden afgespeeld.