Lees hoe Identity Authentication en Fraud Detection-oplossingen spraakbiometrie en voorspellende analytische diensten gebruiken om tijdens live telefoongesprekken, klanten te verifiëren en fraudeurs te herkennen.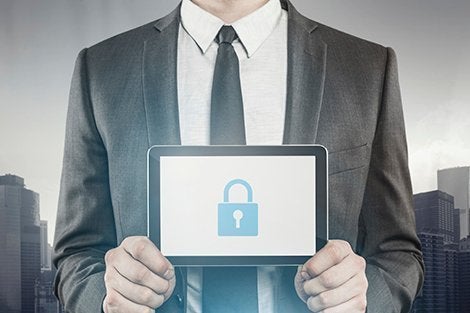 Gebruik spraakbiometrie om klanten sneller te identificeren en fraude beter te detecteren.
De beschikbaarheid van gestolen data voor professionele fraudeurs geeft aan dat KBA (knowledge-based authentication), zoals beveiligingsvragen, steeds minder adequaat zijn om tijdens telefonische interacties legitieme klanten te onderscheiden van fraudeurs. Tegelijkertijd verwachten klanten vandaag de dag snellere interactie en raken ze gefrustreerd door te veel beveiligingsvragen. Daarom zoeken contactcenters naar een betere verificatiemethode die de klantervaring en de beveiliging verbetert.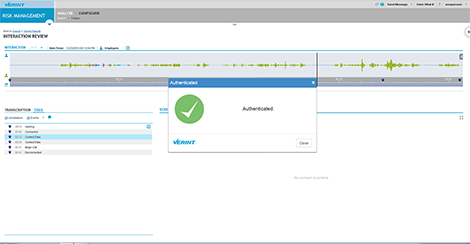 Verint Identity Authentication and Fraud Detection gebruikt voice biometrics om bellers passief in real time te verifiëren zonder dat er een wachtwoord uitgesproken hoeft te worden. Deze authenticatie kan sneller, gemakkelijker en veiliger plaatsvinden dan met traditionele authenticatiemethoden. Het contactcenter kan daardoor:
Zowel de behandelingstijd door de medewerker als de kosten verminderen.
een betere klantervaring bieden door het aantal beveiligingsvragen te verminderen.
fraude beter detecteren.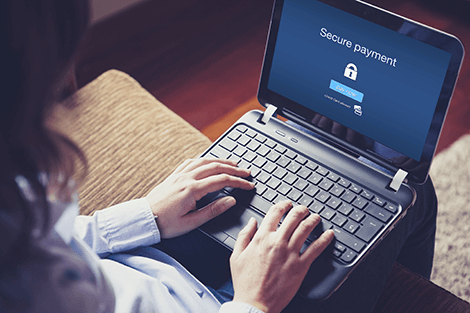 Verint Identity Authentication and Fraud Detection is beschikbaar als een complete, volledig geïntegreerde suite voor end-to-end authenticatie en fraudedetectie in contactcenters. Deze functionaliteit kunnen ook worden afgenomen als zelfstandige applicaties:
Verint Identity Authentication herkent de unieke vocale kenmerken, ook wel 'voiceprint' genoemd, van aangemelde klanten in de eerste seconden van een telefoongesprek, waardoor het aantal beveiligingsvragen - en gemiddelde behandelingstijd - afneemt. Deze snellere verificatie kan een vermindering van de kosten van het contactcenter en een verbeterde klantervaring betekenen.
Verint Fraud Detection gebruikt spraakbiometrie en andere voorspellende factoren om tijdens telefoongesprekken professionele fraudeurs te identificeren door het aanmaken van een database van bekende voiceprints van fraudeurs. Fraudeurs kunnen zelfs worden herkend als zij de beveiligingsvragen juist beantwoorden en medewerkers om de tuin leiden. Dit kan een belangrijke verbetering betekenen van fraudedetectie in uw contactcenter.