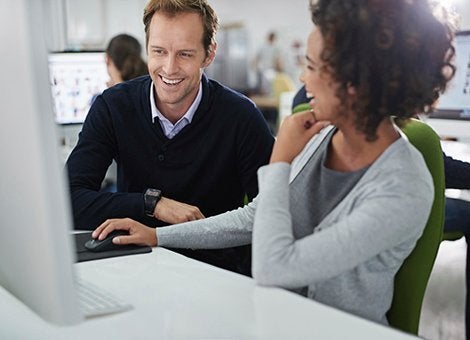 Met Verint Automated Quality Management kunt u het volledige proces van kwaliteitsmanagement automatiseren, van score-evaluaties tot het toewijzen van coaching. De oplossing kan automatisch tot 100 procent van uw opgenomen gesprekken scores geven, wat veel meer inzicht en consistentie biedt dan willekeurige steekproeven. Het kan u ook in staat stellen resources te verschuiven van het geven van scores en andere handmatige kwaliteitscontroletaken naar activiteiten met een meerwaarde, zoals het analyseren van gesprekken en het focussen op soft skills, coaching en compliance.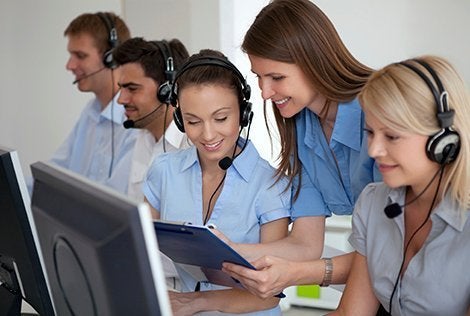 Verint Automated Quality Management stelt uw teams in staat om automatisering in hun eigen tempo te introduceren. Uw teams hebben de optie om een of meer vragen op een beperkte basis automatisch scores te geven of al uw vragen automatisch scores te geven tot maximaal 100 procent van uw opgenomen gesprekken. Deze flexibiliteit stelt uw organisatie in staat om de veranderingen in verband met automatisering op te nemen terwijl u profiteert van de voordelen.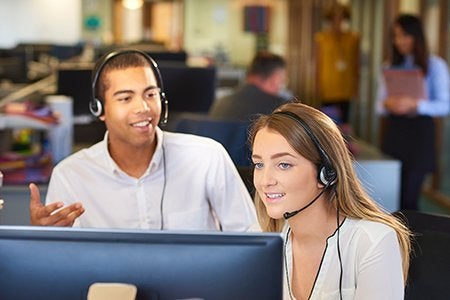 We bieden ook Verint Quality Management, een enkele, uniforme toepassing voor het openen en bekijken van opgenomen telefoongesprekken, op tekst gebaseerde interacties (zoals chat) en video. Met deze bewezen oplossing kunt u op efficiënte wijze grote aantallen interacties over verschillende communicatiekanalen selecteren en evalueren op basis van bedrijfsrelevantie, werknemersprestaties en klantinput.