Doe met Verint Text Analytics bruikbare inzichten op uit schriftelijke klantinteracties, zoals e-mail, web, chat, social media, enquêtes en klantforums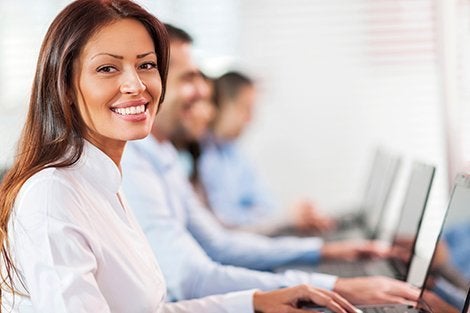 Zet tekstanalyse in voor compliance in uw schriftelijke interacties, zowel op het gebied van regelgeving als beleid.
Uw klanten communiceren op verschillende manieren met u. Daarom moeten de analyses van uw klanten en medewerkers ook multichannel zijn. Hoewel spraak een cruciaal kanaal blijft, kiezen klanten steeds vaker voor interacties via diverse tekstgebaseerde kanalen, zoals e-mail, webchat en social media.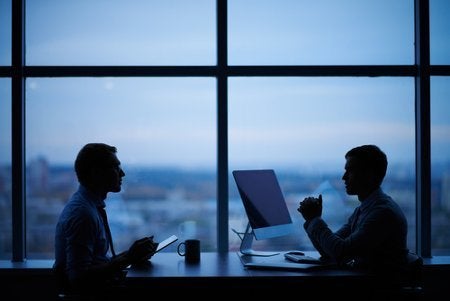 Met Verint Text Analytics kan uw organisatie bruikbare inzichten opdoen uit schriftelijke klantinteracties zoals e-mail, internet, chat, social media, enquêtes en klantforums. Het kan u zelfs helpen bij zowel interne als externe compliance, door inbreuken op de regelgeving en het niet naleven van interne beleidsregels aan te tonen en door verdachte interacties te escaleren voor controle.
Met Verint Text Analytics kunt u een dieper inzicht verwerven in de interactie met klanten via op tekst gebaseerde, digitale contactkanalen, waaronder:
Webchat
E-mail
Social media-kanalen, zoals Facebook en Twitter
Gespreks- of casenotities
Opmerkingen in enquêtes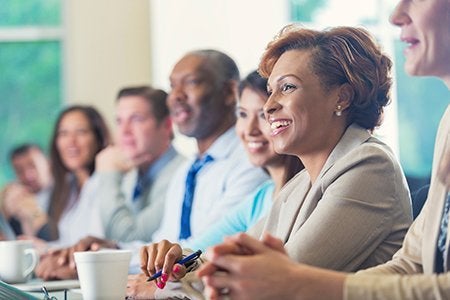 Door deze oplossing te gebruiken in combinatie met Verint Speech Analytics, kunt u de volledige voice of the customer — en medewerker — over meerdere kanalen van customer engagement registreren. Zo kunt u ze bovendien interpreteren in de context van de bedrijfsdoelstellingen en vervolgens actie ondernemen om verbeterde customer experience, toewijding en inkomsten te stimuleren.