Uw medewerkers hebben elke dag contact met uw klanten en vormen daardoor een rijke, vaak onbenutte, bron van informatie. U kunt snel en gemakkelijk hun meningen en feedback krijgen over engagement, ervaringen en meer.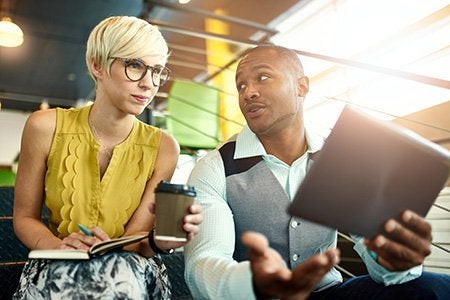 Krijg inzicht in engagement, tevredenheid en retentie van medewerkers
Veel organisaties hebben moeite om feedback van hun medewerkers te krijgen op een manier waarop ze hier actie op kunnen ondernemen. Maar zonder dit waardevolle inzicht kan het moeilijk zijn om doeltreffende strategieën te ontwikkelen voor het verbeteren van engagement en retentie van medewerkers.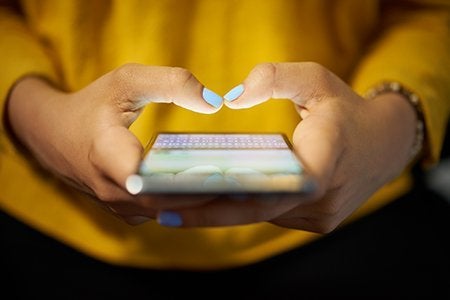 Verint Voice of the Employee is een enterpriseplatform waarmee medewerkers hun percepties, meningen en feedback kunnen delen. Het kan uw organisatie belangrijk inzicht bieden om de tevredenheid onder medewerkers te vergoten en betere customer experiences te leveren.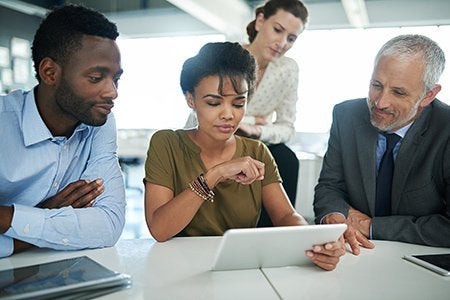 Verint Voice of the Employee biedt een tijdig, kosteneffectief alternatief voor traditionele onderzoeken naar werknemerstevredenheid door derde partijen. U kunt gemakkelijk duizenden medewerkers op honderden locaties en in verschillende talen ondervragen en vervolgens centraal hun feedback meten, analyseren en daar actie op ondernemen. Door feedback van medewerkers vast te leggen via de kanalen van hun voorkeur, zoals e-mail-, web-, mobiele- en sms-onderzoeken, krijgt u cruciaal inzicht voor het bevorderen van engagement en empowerment, productiviteit, tevredenheid en retentie van medewerkers, terwijl u ook de customer experience optimaliseert.