Doe nieuwe inzichten over uw klanten op, verbeter de prestaties van uw contact center en neem betere zakelijke besluiten door stem- en tekstinteracties te analyseren.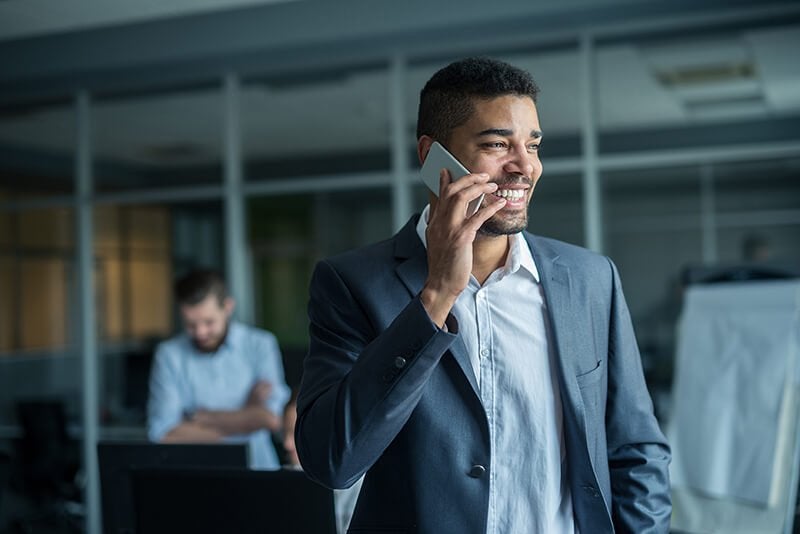 Om uw concurrentie voor te blijven, is belangrijk om sneller te anticiperen en in te spelen op de behoeften van de markt dan andere organisaties. Feedback van uw klanten levert daarbij waardevolle inzichten op, zowel over uw bedrijf als over de markt. Of ze nu communiceren via de telefoon of gebruikmaken van tekstgebaseerde kanalen zoals e-mail en chat, hun inbreng levert waardevolle informatie op over uw producten, processen en diensten.
Verint helpt u deze waardevolle inzichten boven water te krijgen via de interacties met klanten en medewerkers. Onze oplossing voor spraakanalyse kan trends, kansen en mogelijke problemen aan het licht brengen, door transcriptie en analyse van 100 procent van de opgenomen gesprekken. Door deze oplossing te combineren met Verint Text Analytics, kunt u inzicht krijgen uit kanalen op tekstbasis, zoals chat, e-mail en social media, voor een compleet beeld van de klant via spraak en tekst. Zo biedt Verint u een praktische manier om klantproblemen en -zorgen in kaart te brengen, te begrijpen en aan te pakken via duizenden — of zelfs miljoenen — interacties met klanten. En kunt u meteen actie ondernemen.